The wedding of Alvin Lai 賴斯翔 & Ella Chen 陈嘉桦, one of the most anticipated weddingin Taiwan entertainment industry made its way into headlines of entertainment channels on Chinese media platforms where the first wedding session was held at Le Meridien Hotel Taipei. Ella Chen 陈嘉桦 was set to be Mrs Lai, the wife of Alvin Lai 賴斯翔, a Malaysian-Chinese who resides in Taiwan.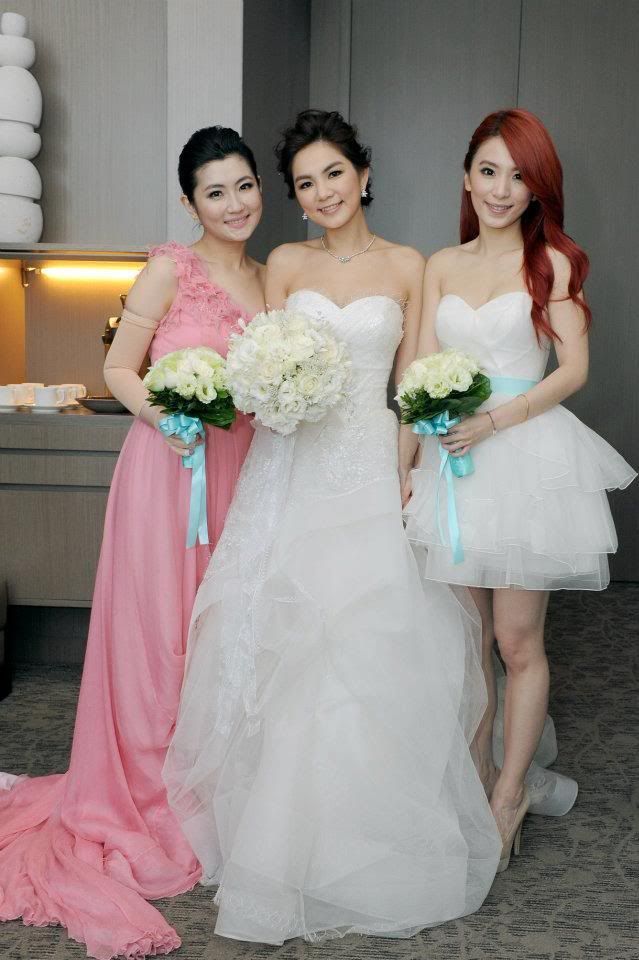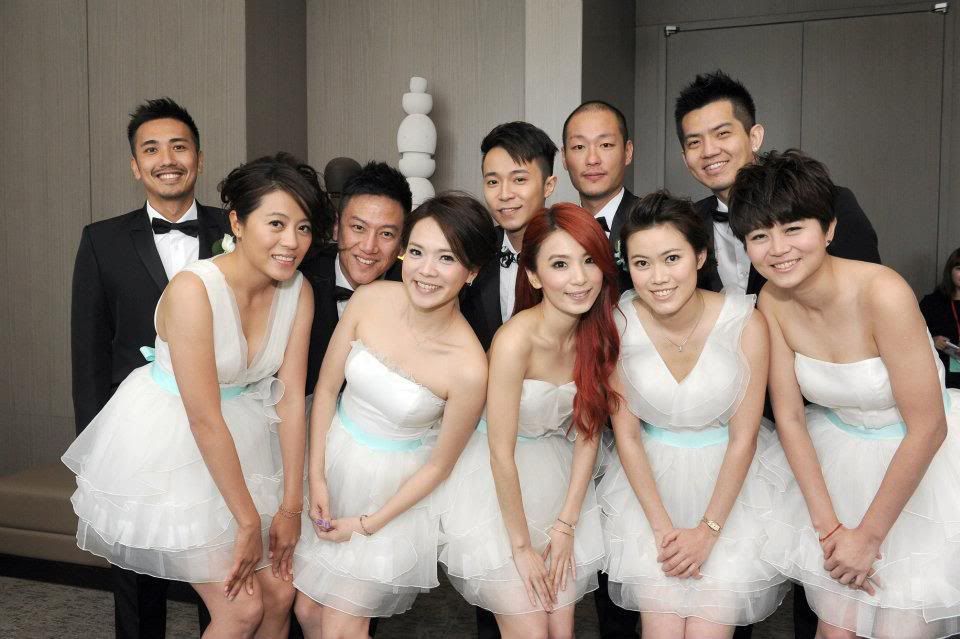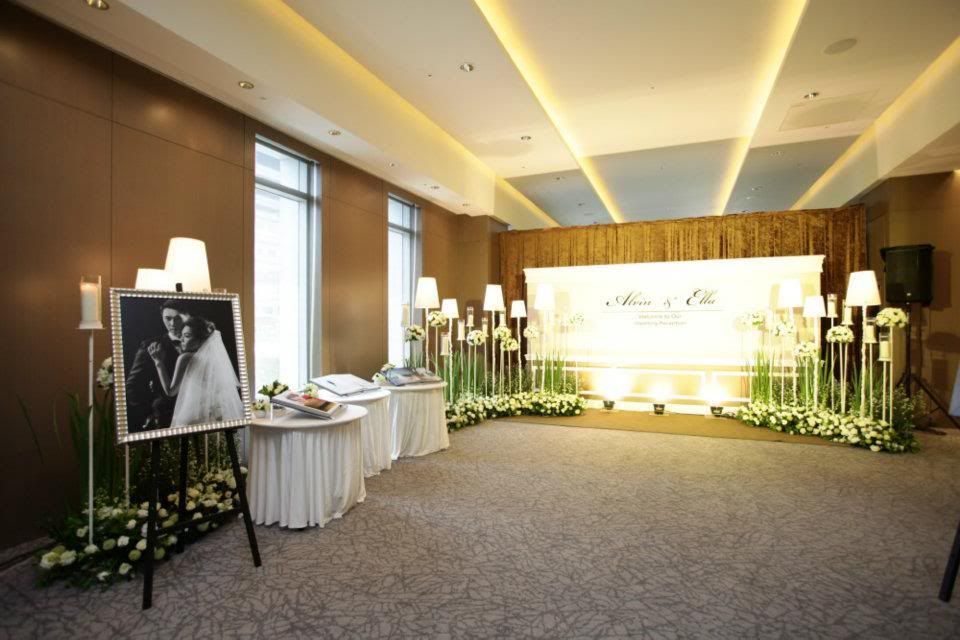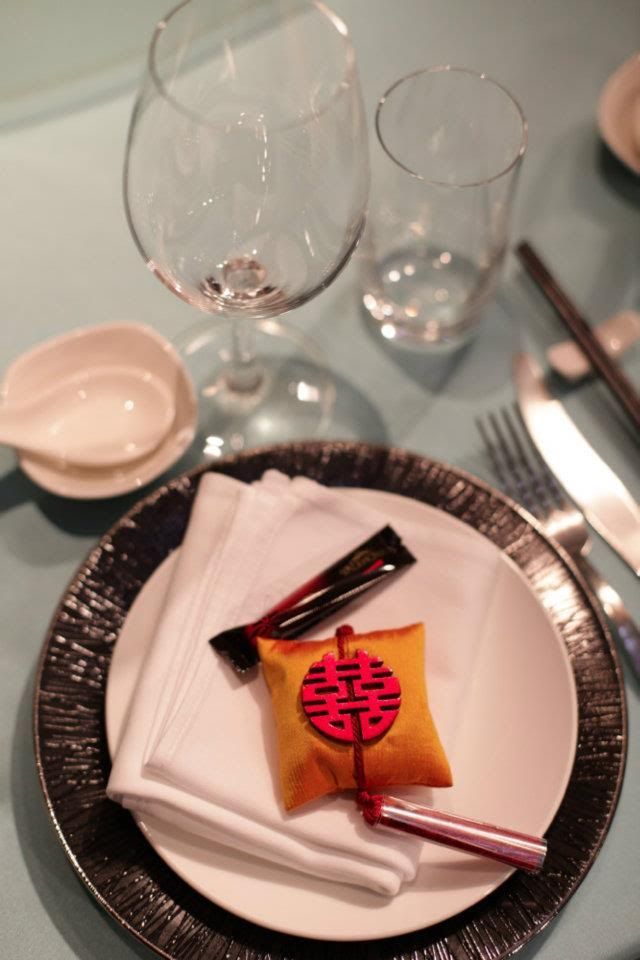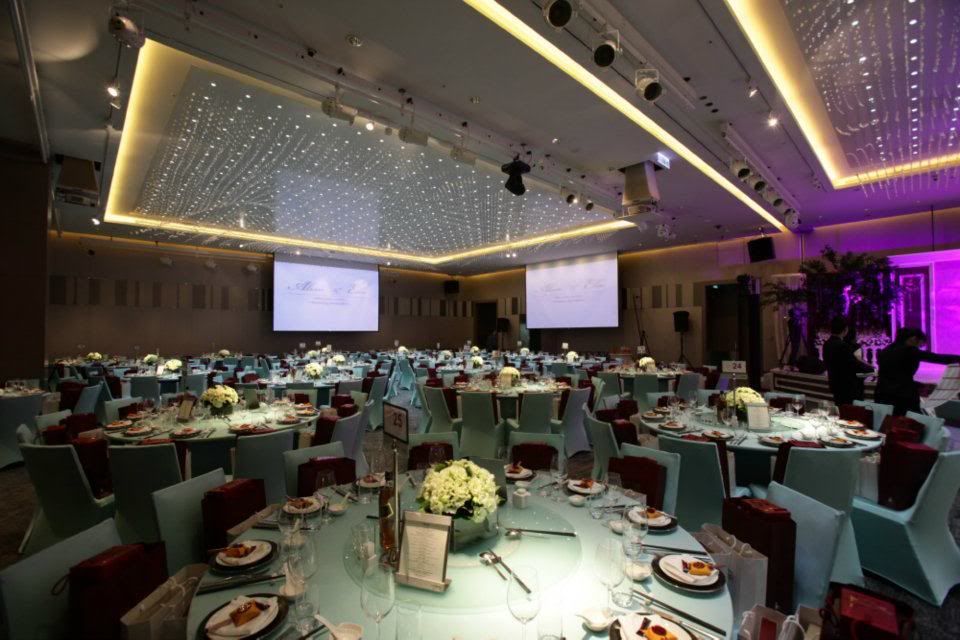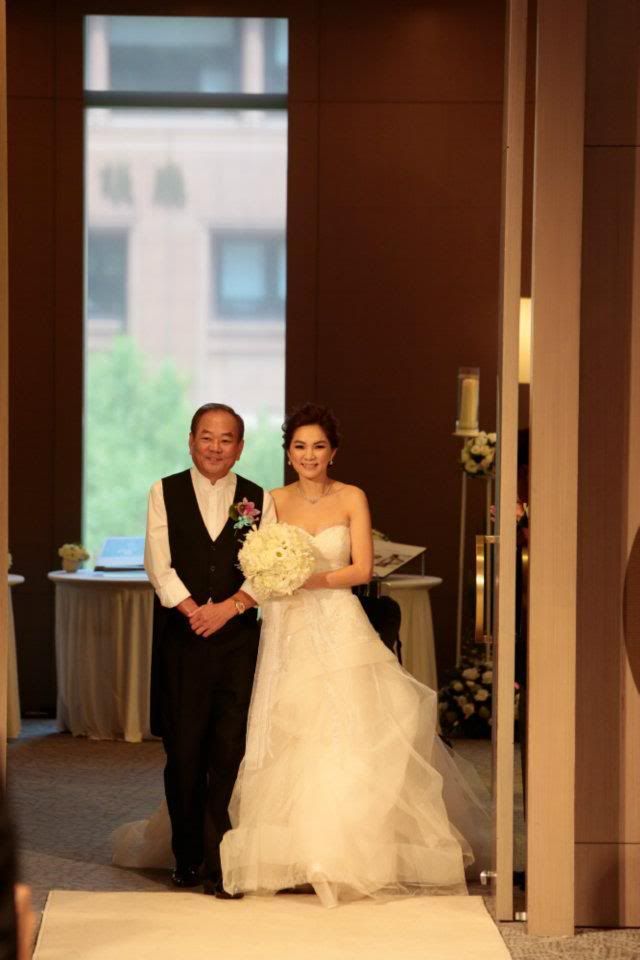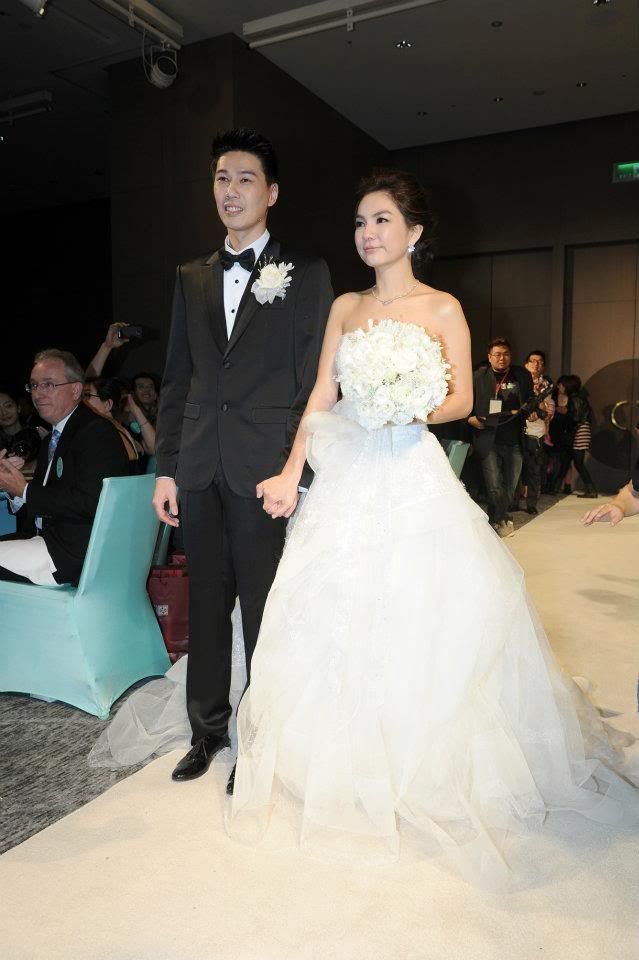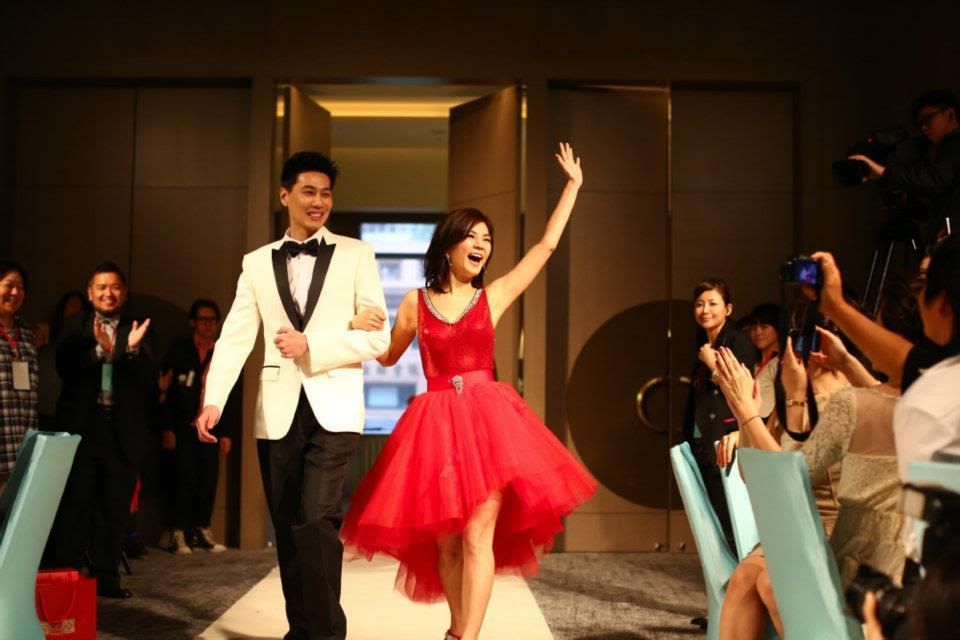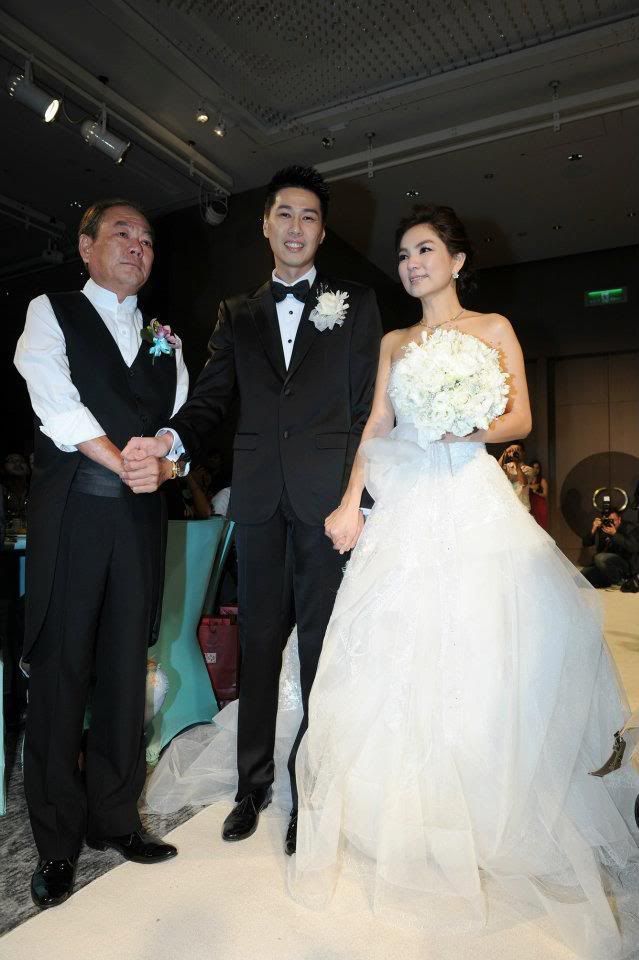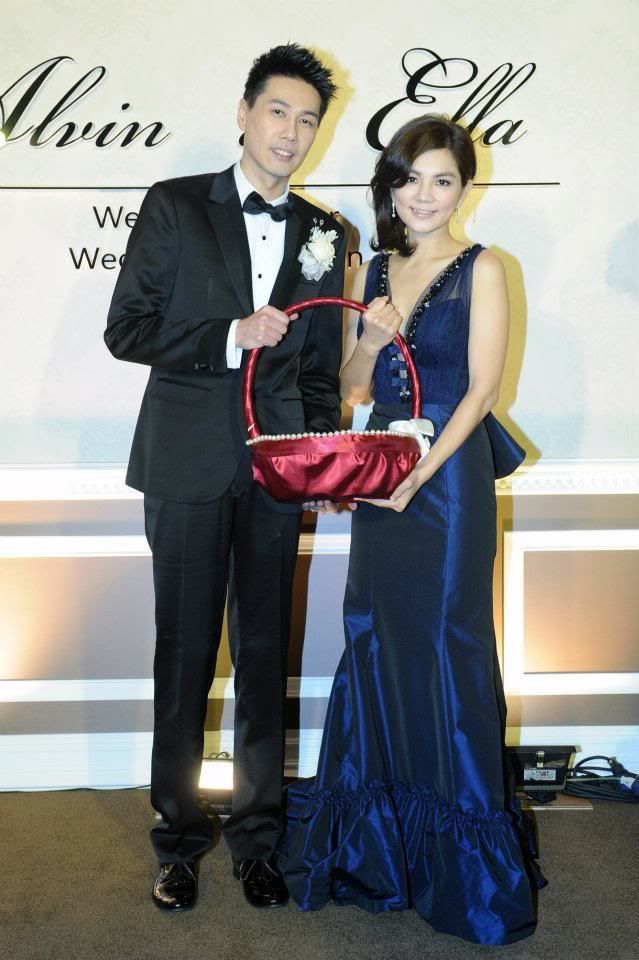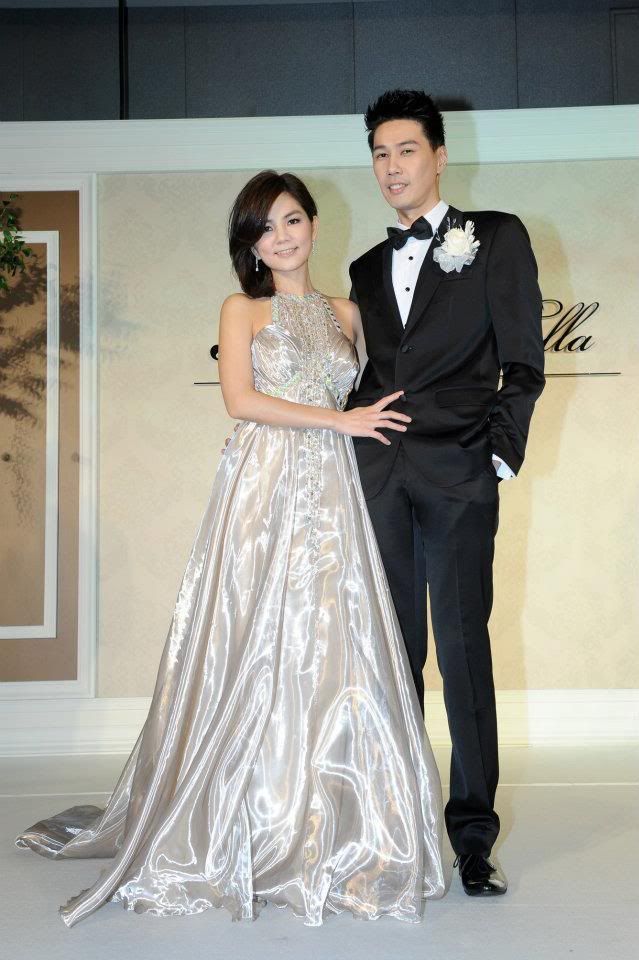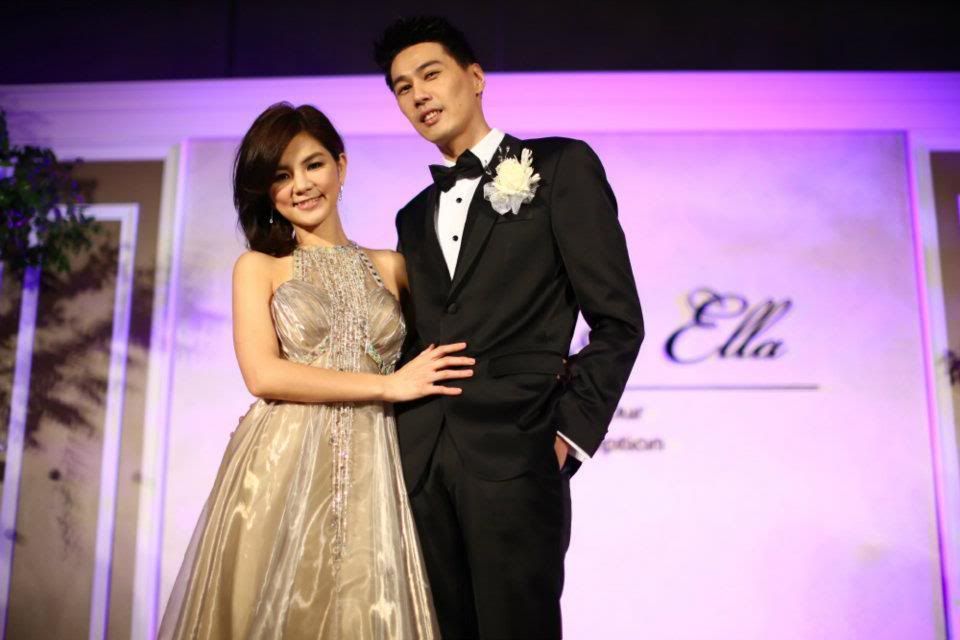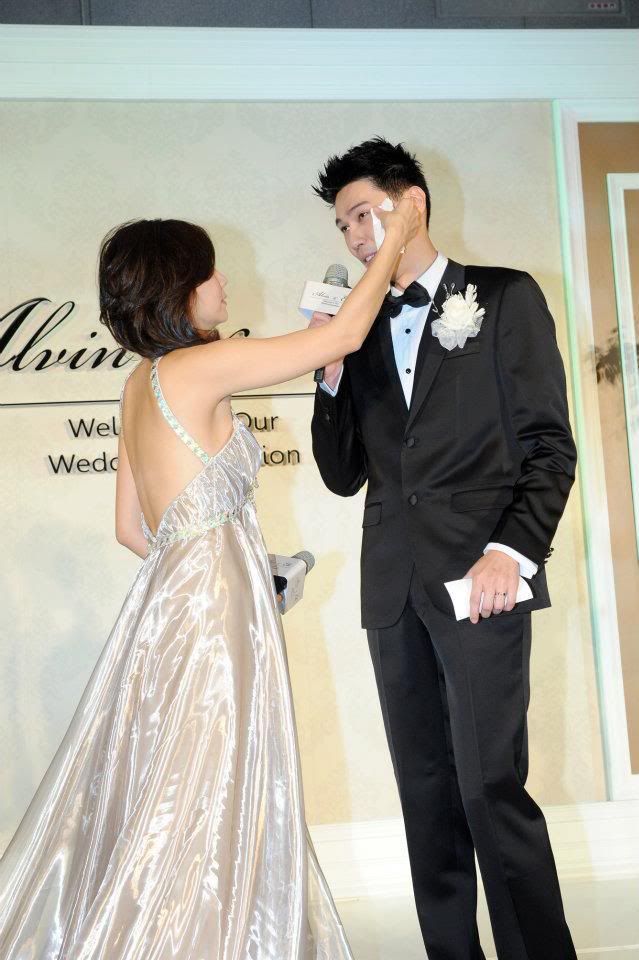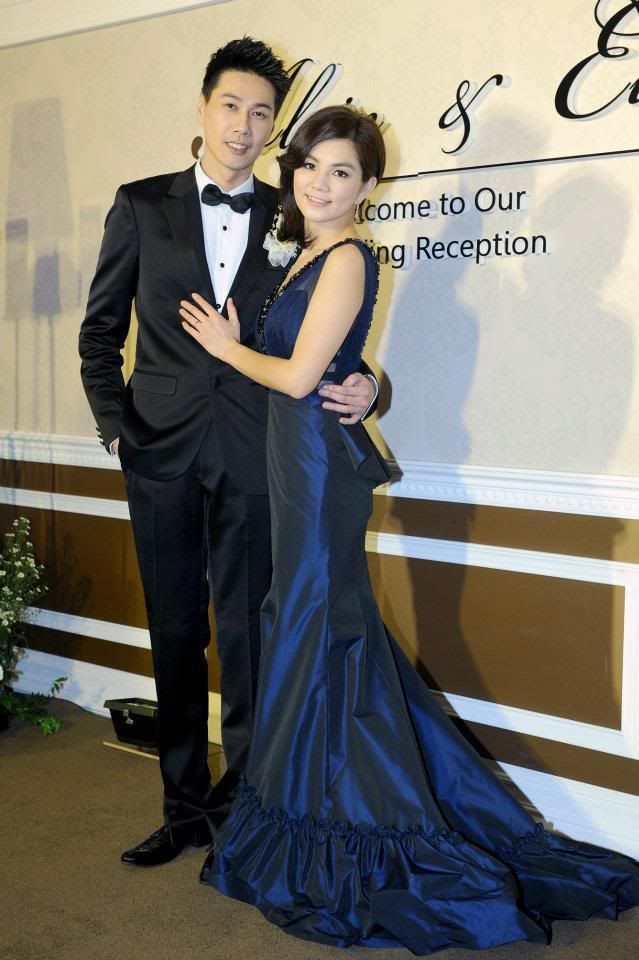 Tons of wishes were sent in by the fans of S.H.E as well as various artiste in the entertainment industry. The wedding session wasn't one of the most glamorous amongst wedding of celebrities, but it was good enough for the couple who claimed to be glad they found their soul mate.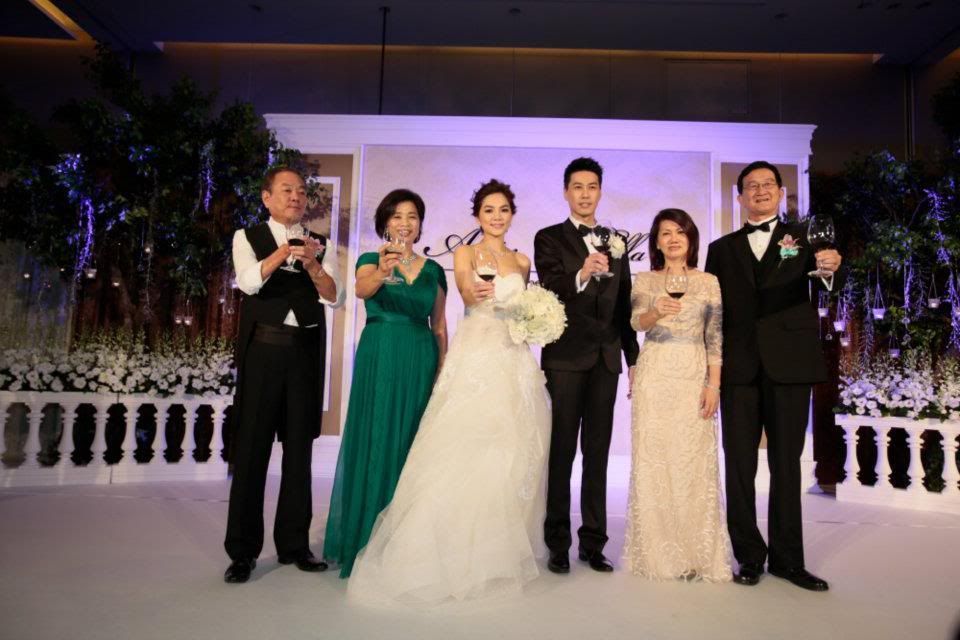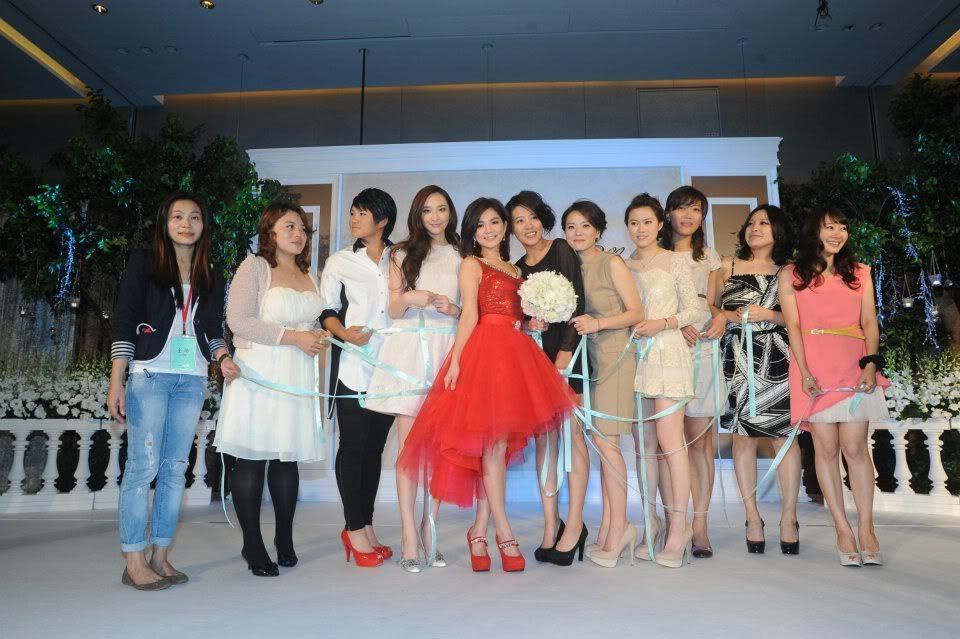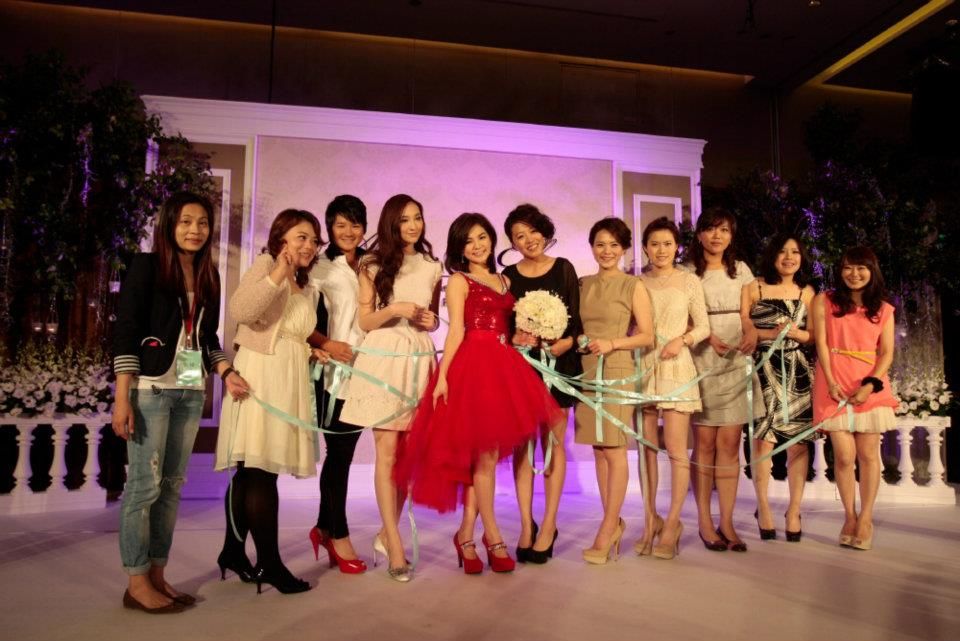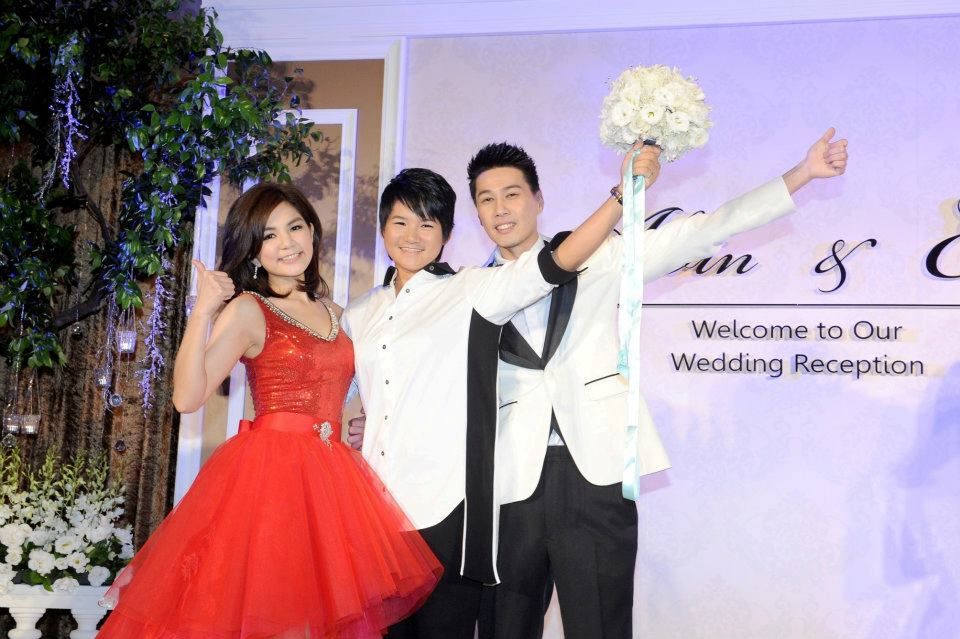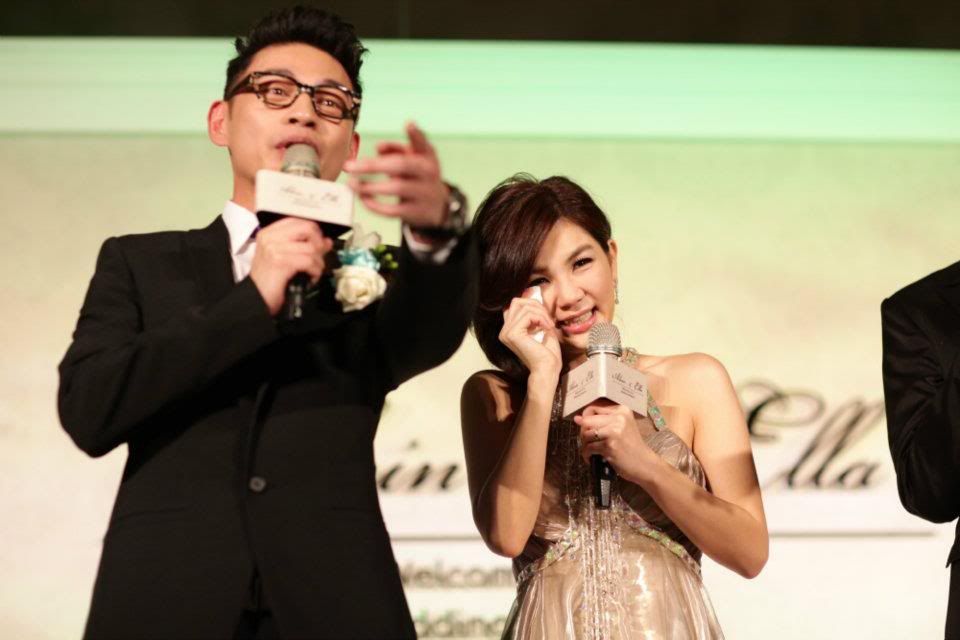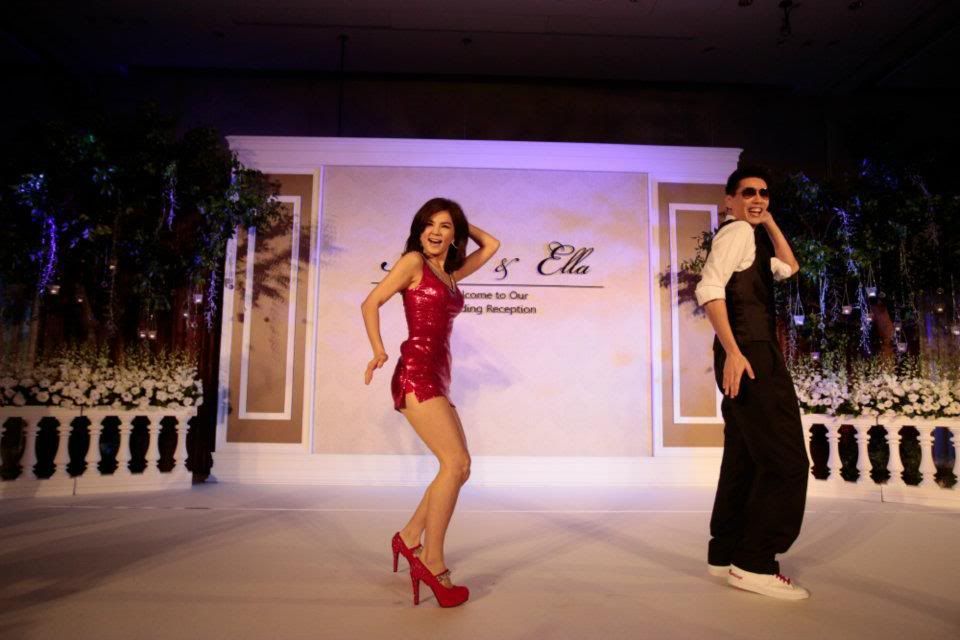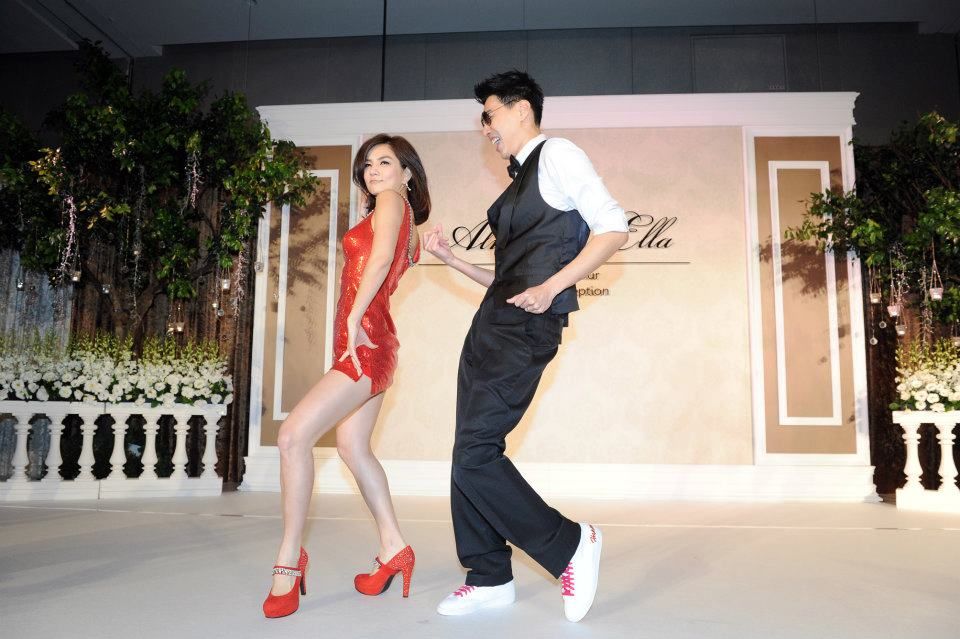 It's always a joyous occasion to see 2 person holding hands getting ready to step on their next journey together. All the best to the couple. Now it's only Hebe from S.H.E who is not married yet. Is it possible for another Malaysian to get into her life?
Let There Be Light was the official photography team engaged to cover the wedding. *The same team from Singapore shot Blackie Chen and Christine Fan's wedding, Barbie Hsu and Wang Xiaofei's top-secret Sanya wedding in Hainan last year, as well as ex-MTV VJ Jason Tang's big day.
Do check out the videos below taken on the wedding luncheon itself.
http://www.wedding-travel.com/wp-content/uploads/2016/05/logo.png
0
0
admin
http://www.wedding-travel.com/wp-content/uploads/2016/05/logo.png
admin
2012-05-07 10:00:03
2012-05-07 10:00:03
Wedding of Alvin Lai & Ella Chen at Le Meridien Hotel Taipei